"A List of "Men's Rights" Issues That Feminism Is Already Working On Feminists..."
– Autostraddle (via notaprincessdestinedtobeawitch) Guys. You need to read this. (via abaldwin360)
1 tag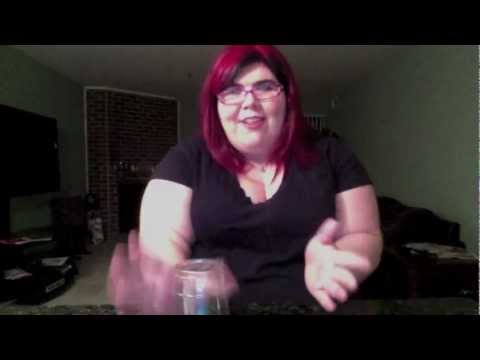 STFU, Conservatives: So, GOP logic on reproductive... →
rabbleprochoice: If you're raped, and it was "legitimate", then you should see your pregnancy (LOL, you can't get pregnant from being legitimately raped but we'll humor you) as a gift from God and give birth to a fetus you don't want. But we also don't want you to be able to…
3 tags
A text rant with my husband.
So I never post here, but tonight this has to go out to the world. Obama had his second debate tonight. And it was a game changer for me. I have already been incredibly engaged, but something clicked. Here was the exchange with my husband: Me: Ok. What did Brit Hume say? (I watched late on DVR ) Him: In essence that we would be talking about Obama as the winner tomorrow Me:...
apsies: englishprof: Today is the day Mitt Romney... →
englishprof: Today is the day Mitt Romney lost the election. Or maybe it was last Wednesday. Or maybe it was all last week. Also in the running is two weekends ago. There was also four weeks ago. Well, it could have been a month and a half ago as well. Hell, he might have just…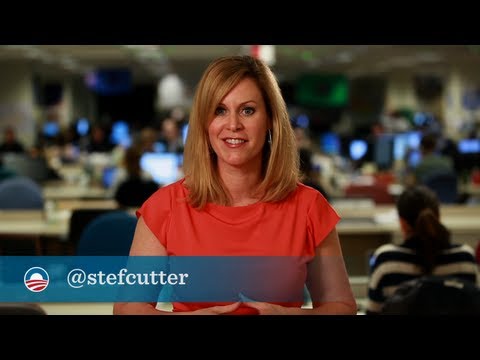 2 tags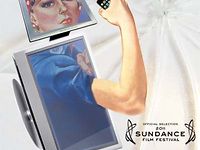 8 tags
"It is not the critic who counts; not the man who points out how the strong man..."
– Republican turned Progressive, President Theodore Roosevelt, on what it means to stand for something. My party could learn a thing or two… (via advodude)
16 tags